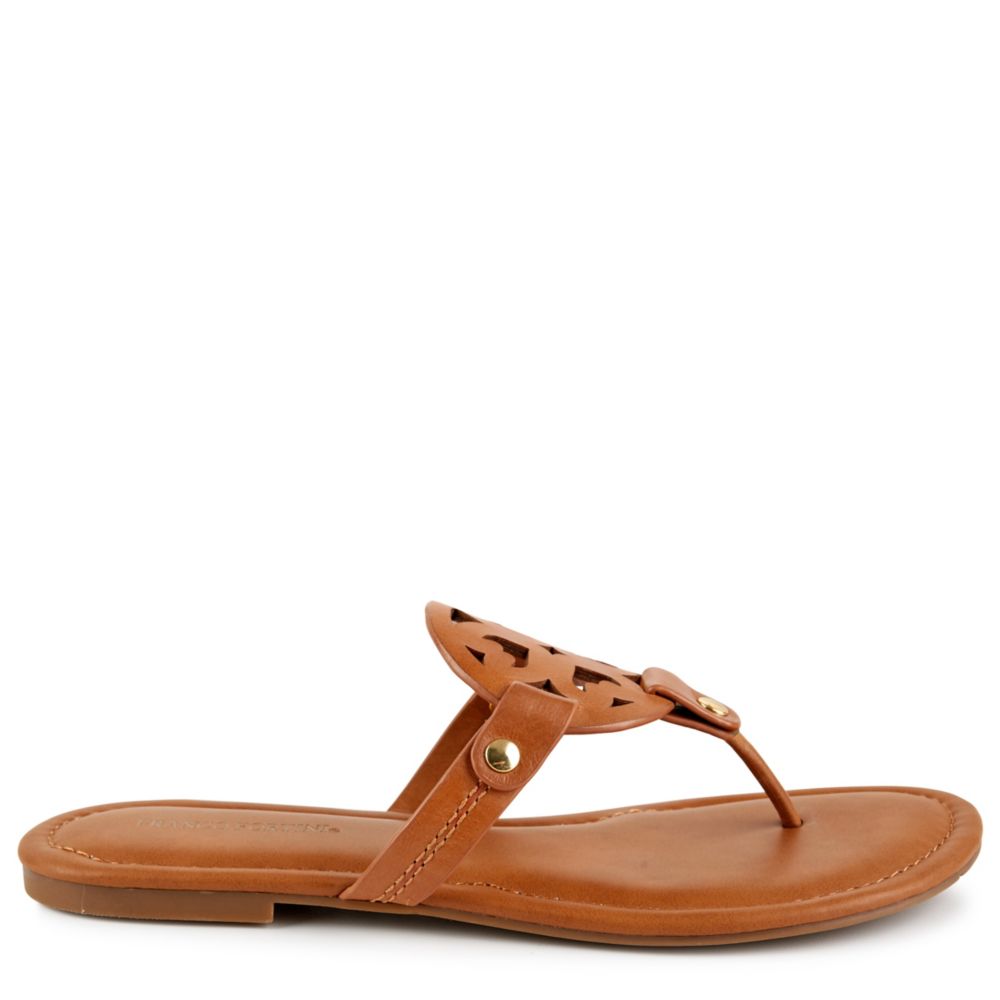 Ode To My 25 Year Old Sandals by Me
Walk on dear sandals, Walk on.
The girl that now wears you, isn't even as old as you are.
You're well traveled, wise and made to withstand.
She's fragile, abused and takes a 1000 steps to no where.
Keep her safe dear sandals, Keep her safe.
And Walk On.